BUY 2 GET 20% OFF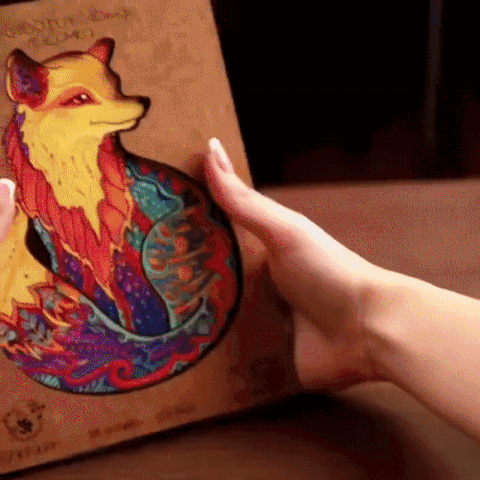 GREAT AS A GIFT
A gift that will surprise them and stay in their memory.
Each puzzle piece has its own unique shape. This is a highly complex assembly of 200 uniquely-shaped puzzles, similar to 1000 average cardboard puzzles in complexity
Interesting for adults and children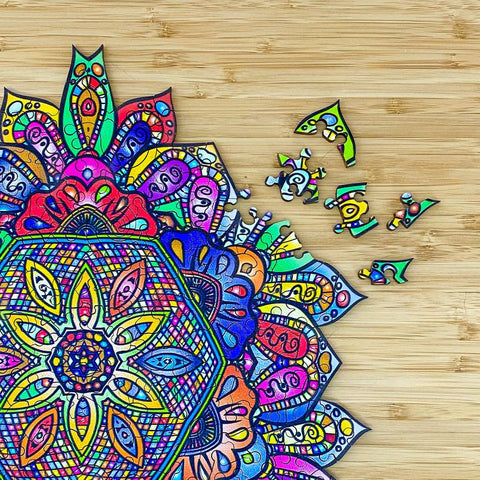 This is not just a puzzle — it is a wooden puzzle. It will be a great gift for both a child and an adult. 

This exciting game is suitable for school children and adults.
Size:
A4
We Offer Worldwide Shipping
We will ship it 3-7 working days for that the products are made of wood, in addition to the need for printing and dyeing group. The process is more complex.
100% Best Service Guarantee
If the product or wood piece is broken or missed. Please contact with us by service@beefaa.com. We will remake and reship a new one to you. Don't worry.
It costs $4 and takes about 10-20 days to arrive using standard shipping. Here are the variants of shipping time according to different countries.
USA, Australia, Canada, Europe:
7-15 days (standard shipping)
South & Central America:
30 days (standard shipping)
Brazil:
20 days (standard shipping)
Middle East:
7-15 days (standard shipping)
Asia: about 3-10 days
Other Countries: about 20 days
We offer free standard shipping for orders of more than $49 in value.
If you can't wait to get your new clothes, we also offer Express shipping. It costs $29 and takes about 4-8 days to delivery.